2020
Suessen celebrates its one hundred years of anniversary.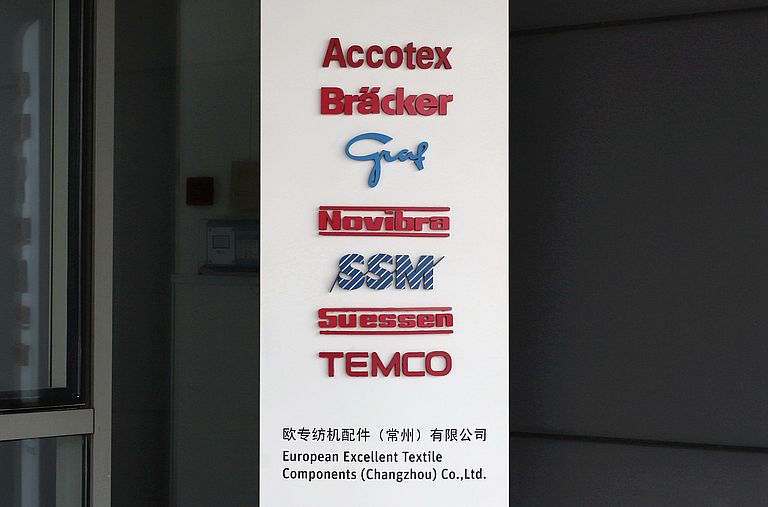 2019
Integration of the Chinese legal unit EETC European Excellent Textile Component to further strengthen Suessen's position in Asia.
2016
17 years after its introduction in the market, Suessen delivers the 10 millionth EliTe compact spindle. EliTe is recognized as the most versatile, flexible and in demand compact spinning system in the market.
2001
Acquisition by Rieter Group, the world's leading supplier of systems for short-staple fiber spinning. Based in Winterthur (Switzerland), Rieter develops and manufactures machinery, systems and components. Suessen becomes part of the Business Group Components.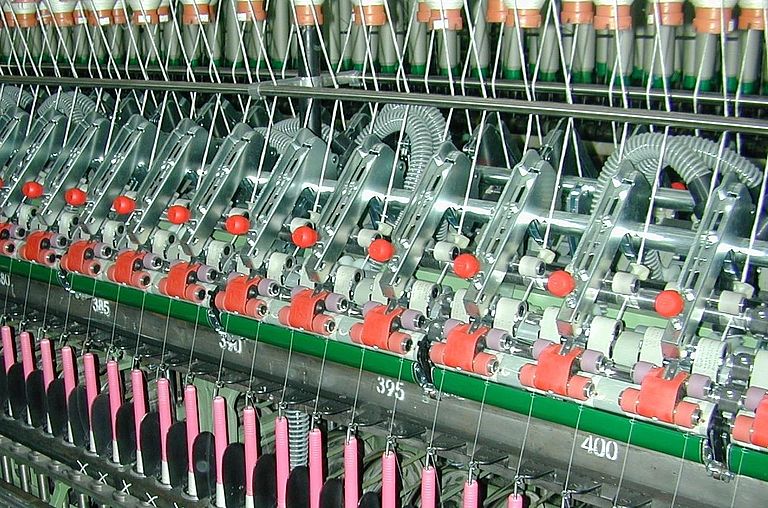 1999
Introduction of the EliTe compact-spinning system at ITMA Paris, Suessen shakes the spinning industry up by refining the ring spinning principles and sets the foundation of compact spinning.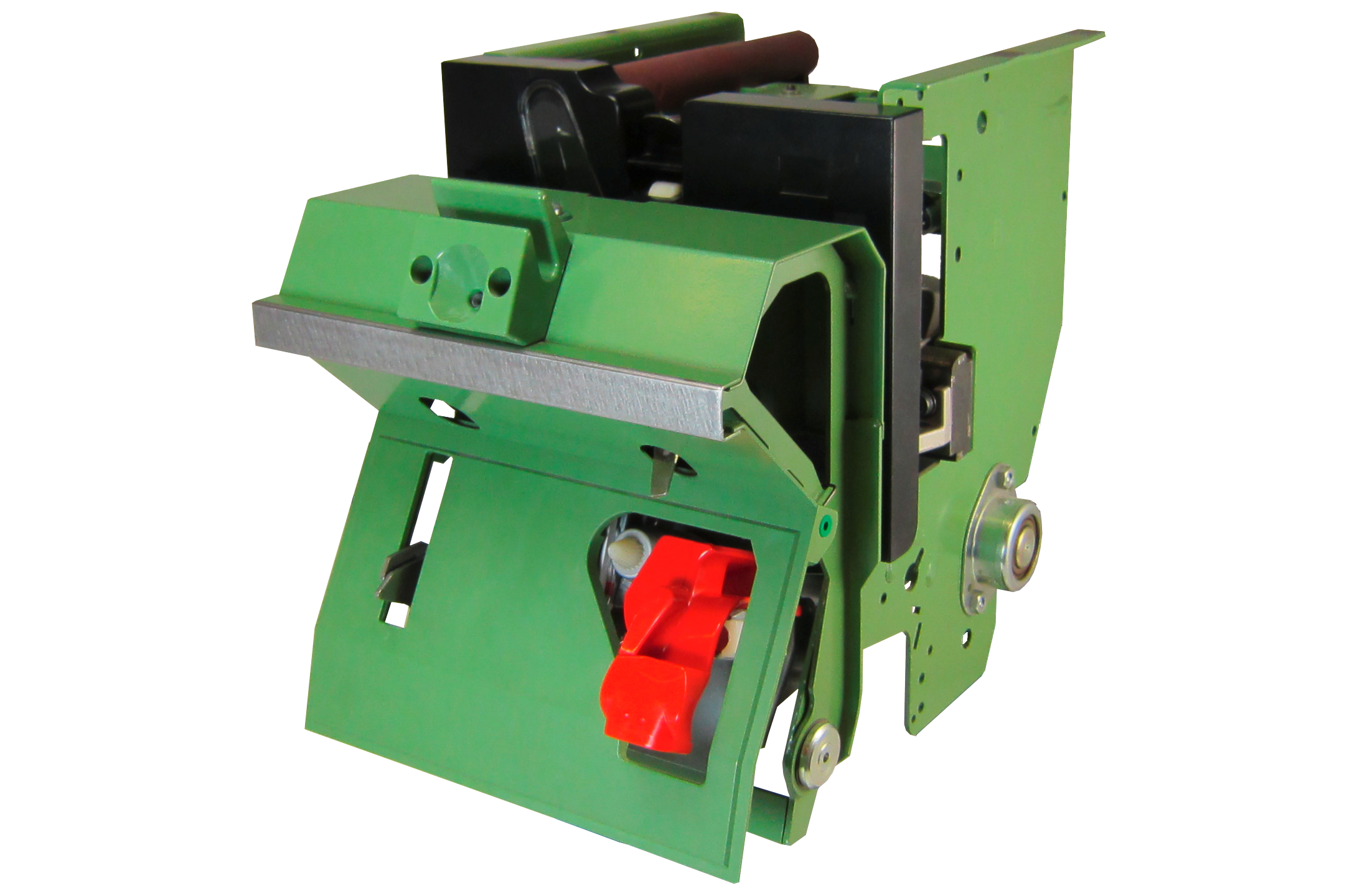 1995
Suessen celebrates 2 millionth SpinBox for Autocoro rotor spinning machines.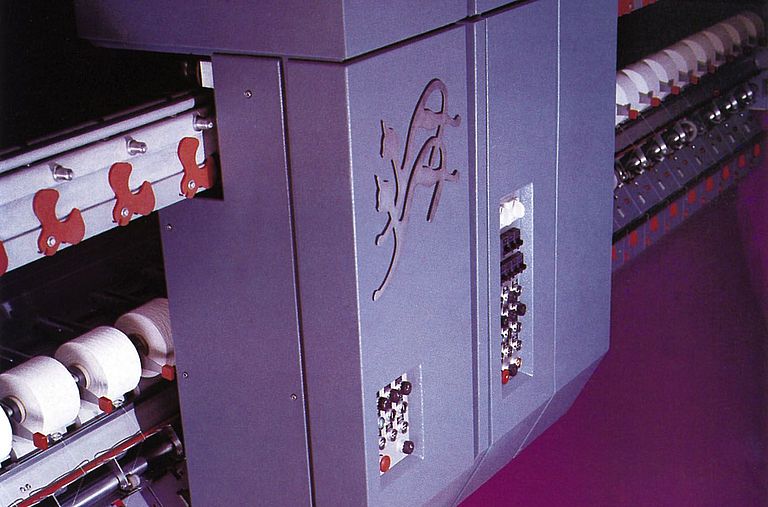 1975
Launch of "CleanCat" and "SpinCat" at ITMA Milan. These robots for the cleaning and piecing-up of rotor spinning machines are the origin of the automatic rotor spinning machine.
1971
Introduction of the TwinDisc rotor bearing for SpinBoxes and speeds up to 80 000 rpm at ITMA Paris.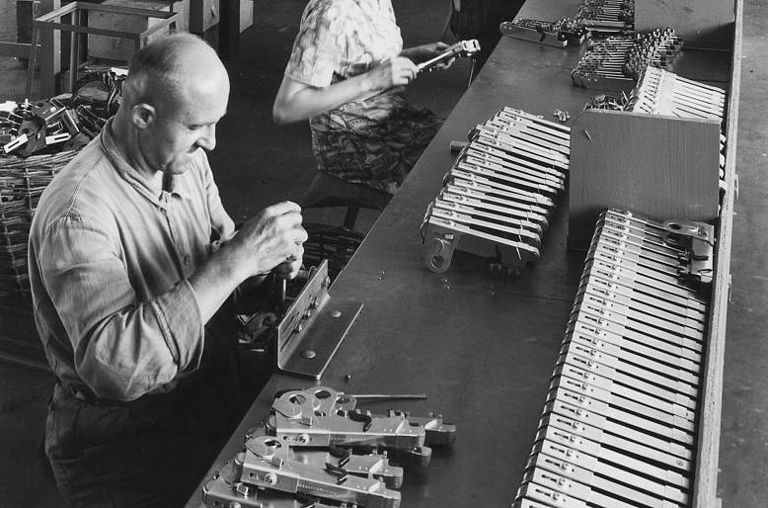 1950
Complete modernization of ring spinning machines with state-of-the-art spinning components – Suessen achieves a market share of almost 50% in the sector of components for spinning machines.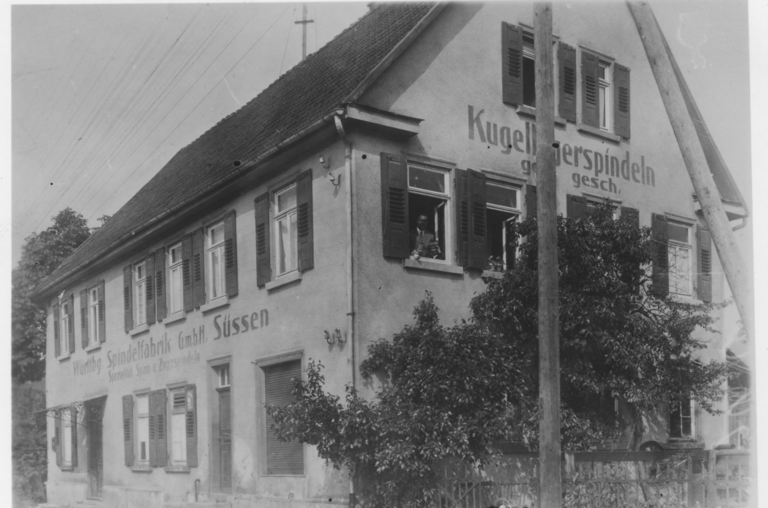 1920
Suessen is founded by Johannes Schurr and Hans Grill. From a modest workshop, Suessen evolved into a global player developing spinning systems and components for spinning machines.